UPDATE
This course took place in 2019. Due to the pandemic no further surgical courses have been organized in the meantime. The ISSM is intending to organize live surgical courses again when the situation allows this to be organized safely.
ISSM Global Prosthetic Surgical Outreach Program
ISSM Live Surgical Course 2019 Qatar
October 31st - November 2nd, 2019
Hamad Medical Corporation, Doha, Qatar
More Info
The ISSM Global Prosthetic Surgical Outreach Program is being supported by an unrestricted educational grant from Boston Scientific.
Introduction
The ISSM has recognized that there exists a gap in knowledge and prosthetic surgical skills in several regions in the world as identified by ISSM's leaders, KOL's, faculty and members and through its affiliated organizations.
In keeping with our international mission to foster excellence in education, knowledge, surgical skill and patient care in all aspects of sexual medicine supported by the increased interest in prosthetic surgery ISSM has developed a strategic initiative to enhance surgical skills. This program consists of a comprehensive ISSM branded didactic and hands-on prosthetic training course -led by the world's leading experts in the field- that is accessible to skilled surgeons who will be able to acquire the required competencies, knowledge, attitudes and skills with the goal to better enable them to operate independently.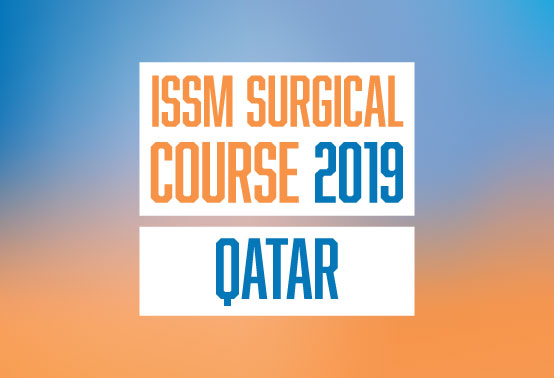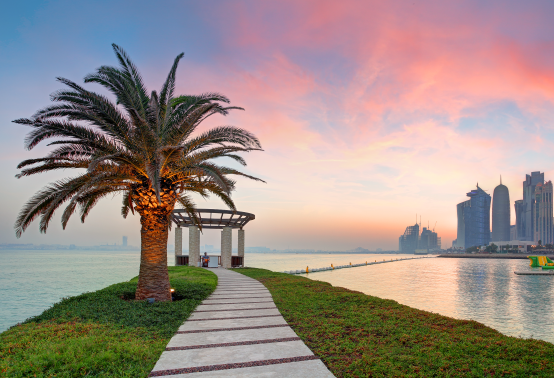 Program
There is a 3-day program available with surgical cases and videos. Click on the button below to show the full program.
Hamad Medical Corporation, Doha, Qatar

Hajar Auditorium, Building no 417
Hamad General Hospital
Medical Education Center

Hamad Medical Corporation

Hajar Auditorium, Medical Education Centre,
Doha, Qatar
Hamad Medical Corporation (HMC) is the main provider of secondary and tertiary healthcare in Qatar and one of the leading hospital providers in the Middle East.